RESPONSIBILITY
To improves our customer life, community and the world we all share.
Sustainability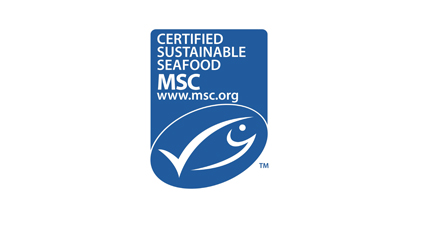 Case Study - Connétable

Procuring goods and services that support a safe, high-quality food and beverage supply is always a strong commitment of Wisdom Plus Resource. We see the need and our ability where ensure the needs of future generations in terms of economic, environmental and social challenges. Thus, we choose to work with suppliers that share these same values.
Background Connétable is one of our prestige brands from France. It is the oldest sardine cannery still in operation in the world.
Preface The ocean provide the most marketed food of the world: fish. But the demand for seafood has doubled in last 30 yeas and the resource is decreasing.
Action Connétable launched the first MSC certified canned fish in France. The MSC is an independent, global, non profit organization. Their aim is to contribute to improving the health of the oceans through a certification scheme that recognizes sustainable fisheries management.