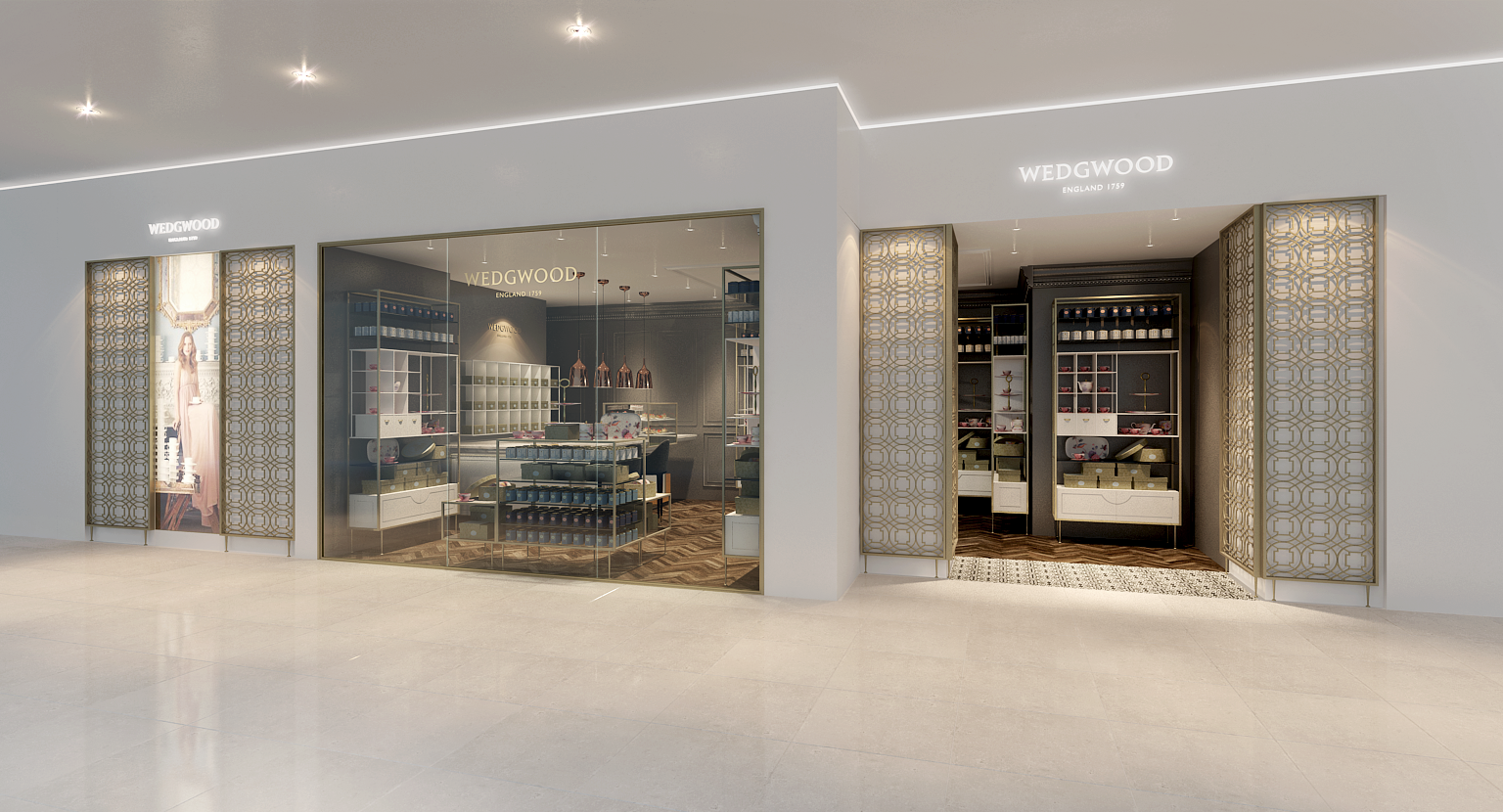 The first Wedgwood Gourmet - a English Tea House is now open in Shanghai, China.
It is the first English Tea House in China continent, an ambition to bring the classic English tea experience to the elegant guests.
Not only it serves the best quality of Wedgwood tea, it also produces its own cakes, finger food and fresh juice and coffee.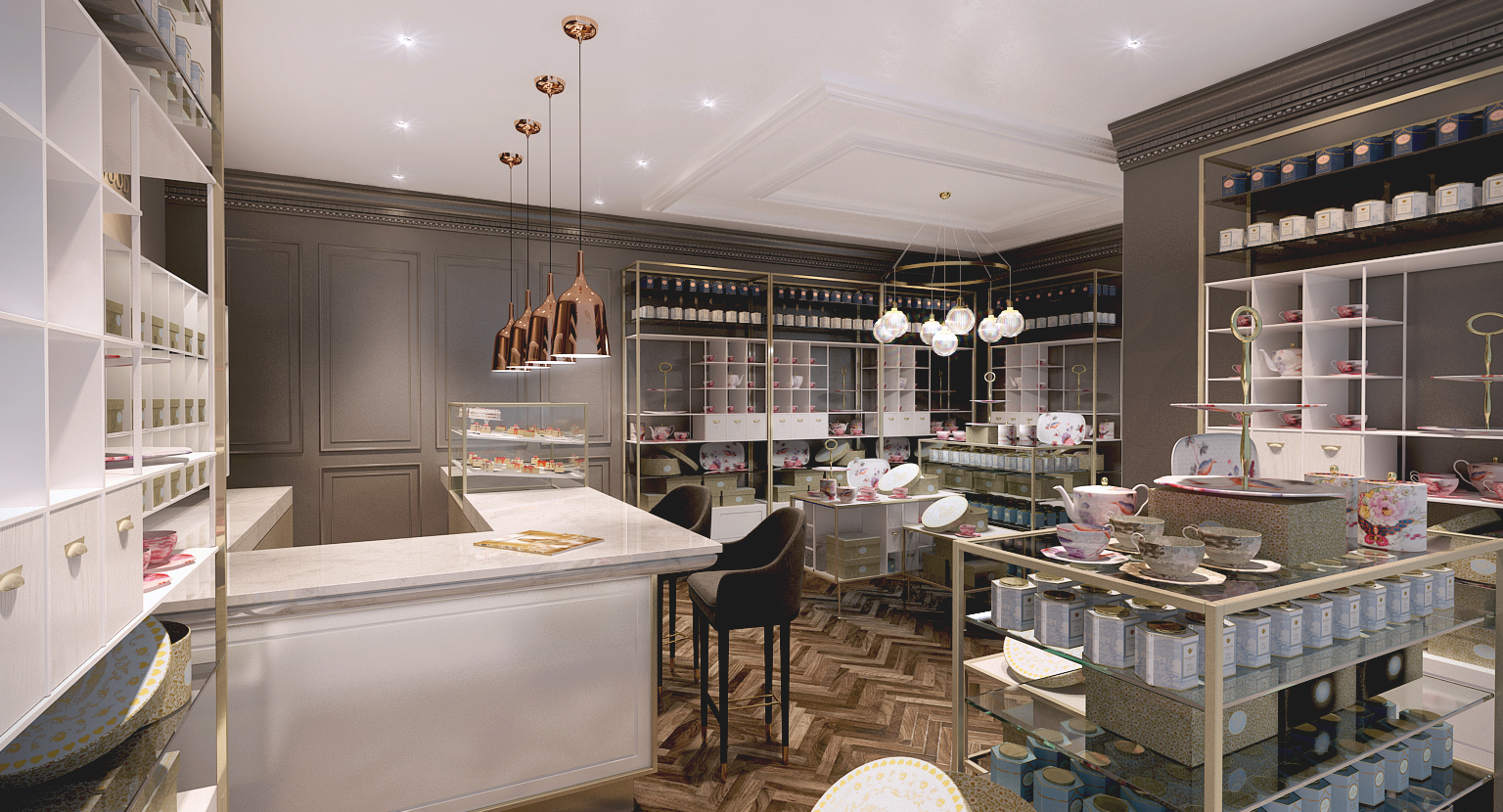 We guarantee your Wedgwood Gourmet tea house experience will be excellent. Once you step into the shop, you will immediately sense the strong English ambience. You are holding a Wedgwood cup and its tea; you are listening to classical music like a Royal noble; and you are enjoying a delight snack with freshness and great taste.
Nothing sound better to the experience with Wedgwood, 255 years of excellency serving England royal family.