BRANDS
Gurantee to introduce the best brands, deliver the best quality of products to your hand.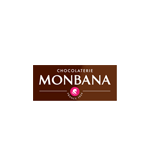 MONBANA
Premium chocolate producer from France since 1934.
Country Origin: France
BACKGROUND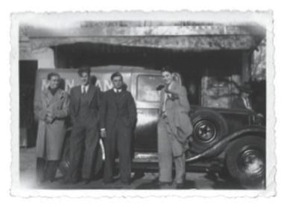 Background
Founded in 1934, Monbana French Company is known on the delicatessen market for the richness of its chocolate range. MONBANA reinvented CHOCOLATE in order to offer a whole "chocolate world" from chocolate to drink to chocolate to savour, to taste, to cook, to offer or to treat yourself.
In 1934, Louis GUATTARI founded MONBANA Company, which was specialised in the production of cocoa butter. It rapidly extended its know-how to the beans' roasting & pressing and the development of cocoa powders for breakfast drinks.


In 1978, the development of the brand continued under the leadership of Jean Guattari, who diversified the Company know-how through the launch of the first chocolate squares to serve with espresso coffee as an accompaniment product.
In 2010, Monbana is recognized for its excellent chocolate drinks with intense flavours, its wide range of chocolate squares and other coated chocolates that have become inextricably associated to coffee, but also for its delicious gourmet chocolate pralines, created by maser chocolate Makers.