BRANDS
Gurantee to introduce the best brands, deliver the best quality of products to your hand.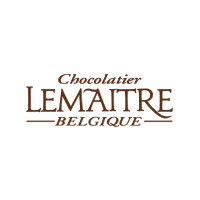 LEMAITRE
A large range of high quality truffles, created with passion by of one the leading Belgian truffle manufacturers.

Country Origin: Belgium

BACKGROUND

A thorough knowledge of the products and consumers, years of research and development and adherence to strict quality standards have resulted in a comprehensive range of added value products that are sold in more than 30 countries worldwide.

Lemaitre chocolate : no preservative is added to the truffle and it has a delicious taste and smooth mouth feel. A true truffles made with real, Belgian chocolate.