BRANDS
Gurantee to introduce the best brands, deliver the best quality of products to your hand.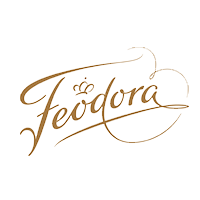 FEODORA
A prestige chocolate brand. International Movie Star Chow Yun Fat, plays a character in movie God of Gamblers, love eating Feodora chocolate.

Country Origin: Germany

BACKGROUND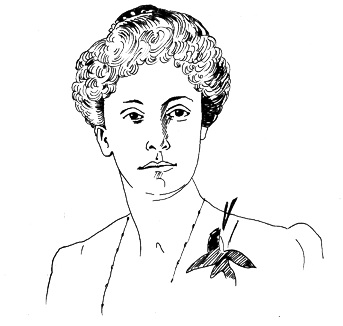 Princess Feodora


Chocolate of noble origin

The FEODORA brand of high-quality chocolates and pralines came into being in 1910 and owes its name to Princess Feodora.
Sugar industrialist Hermann Meyer from Tangermünde developed a new, very elegant chocolate recipe and asked Empress Auguste Victoria for permission to name his chocolate after her sister, Princess Feodora.
She agreed and since then her sister's personal signature as well as the crown and coat-of-arms of the royal house of Schleswig Holstein have adorned the noble packaging of fine FEODORA chocolates.
For us this honor has represented, right from the beginning, a commitment to exceptional quality. Even today FEODORA's fine chocolate specialties are made according to the original recipes.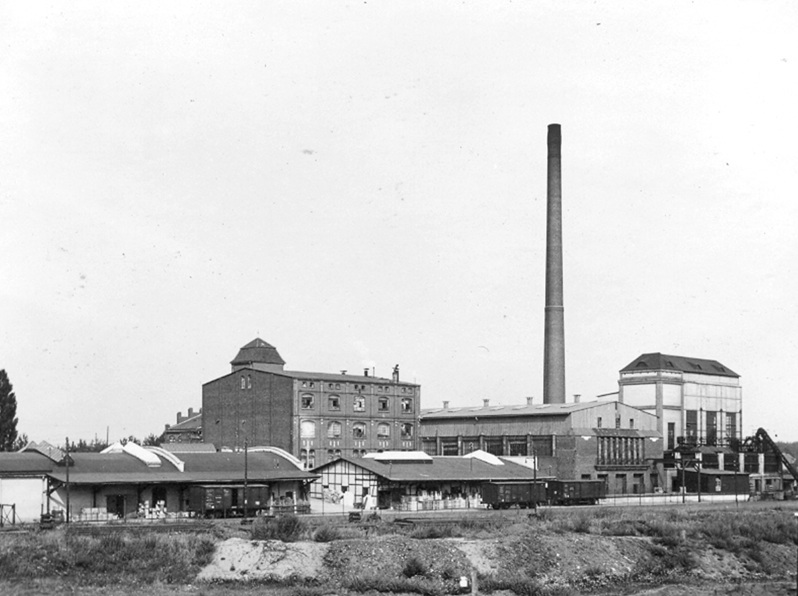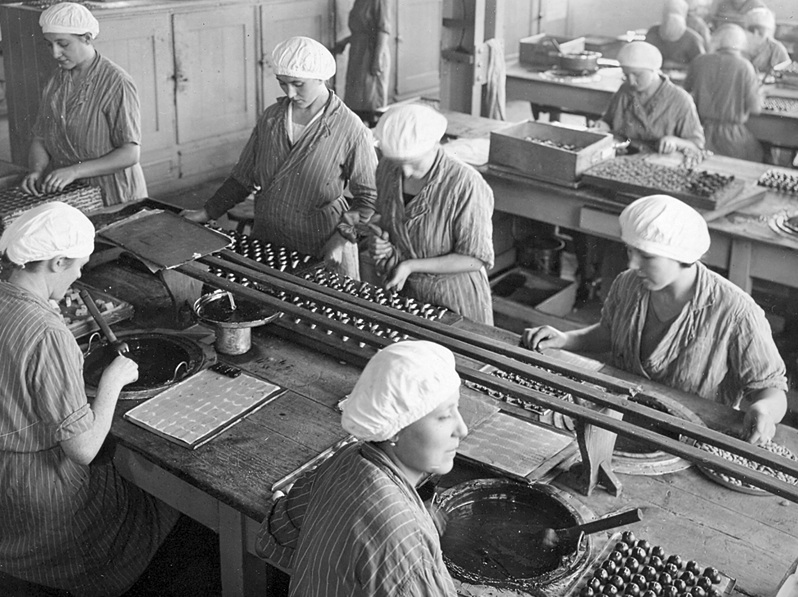 FEODORA Chocolade GmbH & Co. KG developed out of a sugar refinery established in Tangermünde on the Elbe River in 1826.
Following World War II, the company was expropriated and parts of the factory were dismantled. It found a new and fitting site in Bremen where the company then relaunched its chocolate and praline production. Since then FEODORA has been made in the heart of Bremen.