BRANDS
Gurantee to introduce the best brands, deliver the best quality of products to your hand.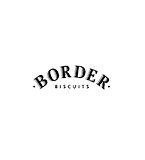 BORDER
A humble biscuit bakery for over 25 years from England. It has over 30 varieties under its brand. Its products are sold in almost every supermarket in England and export to many countries all over the world.

Country Origin:

Britain
BACKGROUND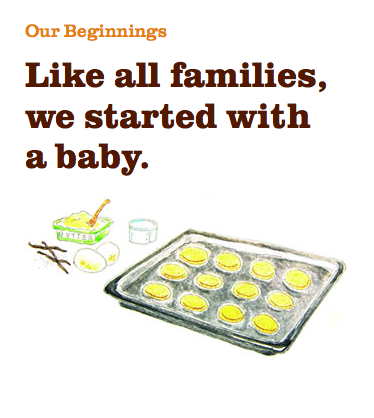 A baby of a business that is. When John Cunningham founded Border in 1984 we had almost no machinery, a tiny factory, four employees and no money.
Luckily we also had a simple business strategy. If the biscuits were good enough, then word of mouth would spread the word. It's a philosophy that worked. Today our biscuits are sold in just about every UK supermarket chain and leading wholesaler and we export right around the world.


John comes from a family of biscuit makers and the business is still family owned. Added to which there is now a larger, more extended family – the people who work here.


Border Biscuits are made with the same love and care as they always have. We're just a bit more grown up now.