BRANDS
Gurantee to introduce the best brands, deliver the best quality of products to your hand.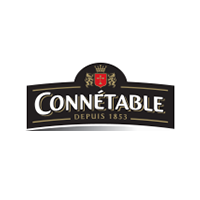 CONNÉTABLE
A hundred year classic brand from Brittany, France. It founded in 1853 and it is the world's oldest sardine cannery still in activity.
Country Origin: France
BACKGROUND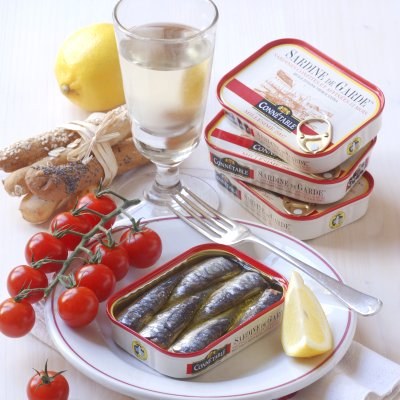 Created in 1853, the Chancerelle Company is still a family business in Brittany, one of the main marine regions of France. We mainly produce our products in France in our 2 plants in Douarnenez where we employ 320 workers.
We offer a wide range of canned fish: sardines, mackerels, white tuna, salmon, trout… All the main best-sellers are prepared specifically for our customers. We believe that our premium quality is our main difference compared to the existing products on the market. We are IFS (International Food Standard) and offer quality products with the official Label Rouge certification.
In 2007, Chancerelle was the first canning company in France to be MSC (Marine Stewardship Council) certified.

"The MSC's fishery certification program and seafood ecolabel recognise and reward sustainable fishing. The Marine Stewardship Council is a global organisation working with fisheries, seafood companies, scientists, conservation groups and the public to promote the best environmental choice in seafood".
We believe we act for the future of our oceans.
Company Video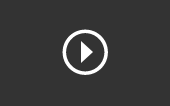 Recipe
Pasta with Connétable sardine
Serves 4 people
Prep time 5 minutes
Cook time 10 minutes
Total time 15 minutes