BRANDS
Gurantee to introduce the best brands, deliver the best quality of products to your hand.
EICHETTI
A fine chocolate factory from Germany since 1897.

Country Origin: Germany
BACKGROUND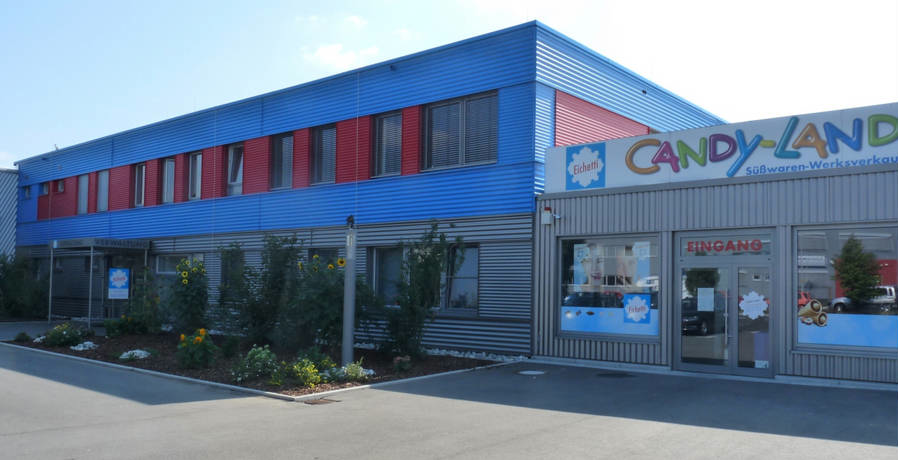 For more than 100 years, Eichetti is known for its cold "dish" . With the start of 1927, the newly developed ice candy ice cream cake , which are known by young and old for generations since then. Eichetti brand has successfully developed through a continuous development of fine and high quality confect creations from ice confection to confect specialist.

The gentle cooling effect, which exerts its surprising effect on the tongue , has created such a magic . The secret: selected, natural ingredients and the use of high heat in fusion of pure vegetable fat.

The careful selection of fine raw materials , formulation and continuous monitor ensures the compliance with high quality standards . Compliance with the current hygiene regulations (HACCP) is self-evident for us. Product-related analyzes , as well as the use of modern machine technology , also ensure maximum product reliability and complete our quality policy. This is distinguished Eichetti from others because of the continuous positive development of our company .

Eichetti is represented in the German and European confectionery and food trade. With its high export rate of over 40 % Eichetti is also a global presence , confirming the international standards and the acceptance of its range .

In the future, include reliability , quality and flexibility to our highest standards and guarantee our business partners and the consumer our proven Eichetti quality.

We hope you enjoy your journey through the Eichetti product areas . Eichetti sweetened & refreshes the world ...