BRANDS
Gurantee to introduce the best brands, deliver the best quality of products to your hand.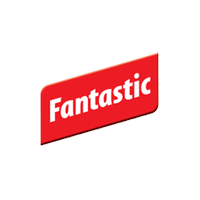 FANTASTIC
Fantastic Rice Crackers were first launched onto the Australian market in 1998.

Country Origin: Australia
BACKGROUND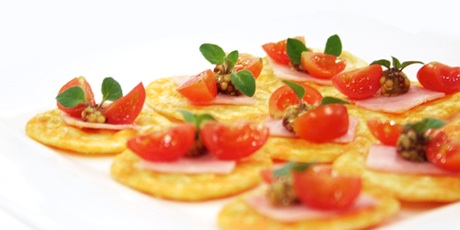 Fantastic Rice Crackers were first launched onto the Australian market in 1998 and since then have become a firm favourite in Australian households.
The heritage of the rice cracker goes back to the traditions in Japan where a cracker, known as a senbei or sembai was usually cooked by being baked or grilled, traditionally over charcoal. During the preparation process, the senbei would often be brushed with flavour, generally a soy and mirin sauce. As an alternative to a flavoured sauce, often nori was used to wrap the senbai.
A popular snack in Japan for many centuries the senbai is usually served with green tea and is generally categorised by flavour and texture. At Fantastic we have taken this heritage and developed ranges of rice crackers that maintain the values and traditions of the Japanese senbei. We have a variety of flavours and textures that will be sure to satisfy every snacking occasion.
The Fantastic rice cracker brand is represented by the beautiful Japanese Lady and her stylized image appears on all our rice cracker packaging. She has become a brand icon and often our crackers are affectionately referred to as "the ones with the Japanese Lady on them".
Fantastic Snacks is an Australian owned company which exports rice crackers to countries around the world including, Peru, South Africa, UAE, Indonesia, Bahrain, Singapore, Thailand, Malaysia, Saudi Arabia, Qatar, China, Hong Kong and Egypt.
At Fantastic we are as proud of our traditions as we are of our rice crackers. We believe that our rice crackers really do taste Fantastic.
Please enjoy our Fantastic rice crackers at lunchtime, snacktime or anytime.
Best wishes and happy snacking,
The Fantastic Cracker Team
Company Video